Heatlh & Wellness Services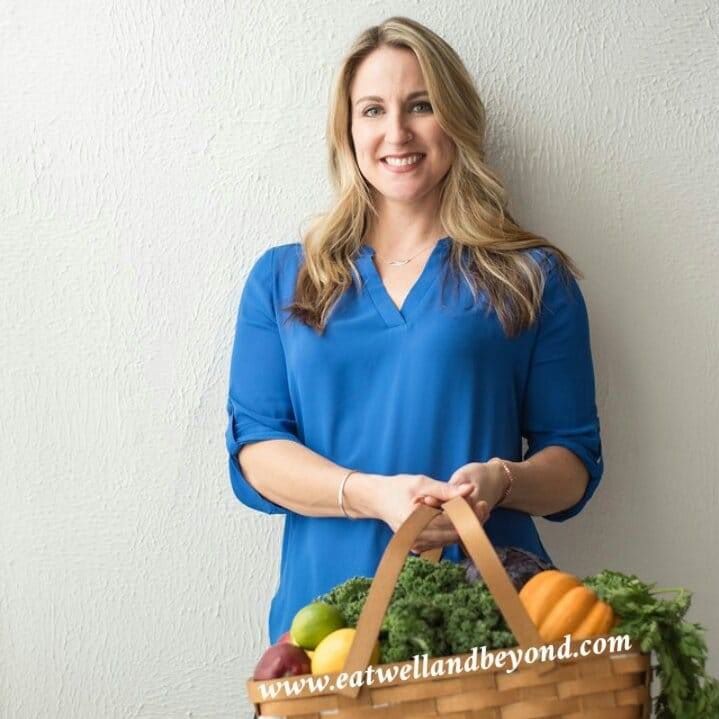 Eat Well and Beyond, LLP
Heather Tayor, RDN, LDN
Holistic Nutrient and Lifestyle Therapy with licensed dietitian, Heather Taylor, RDN, LDN.. Individualized plans utilizing functional lab testing is available. Specializing in gut health restoration, immune support and weight management.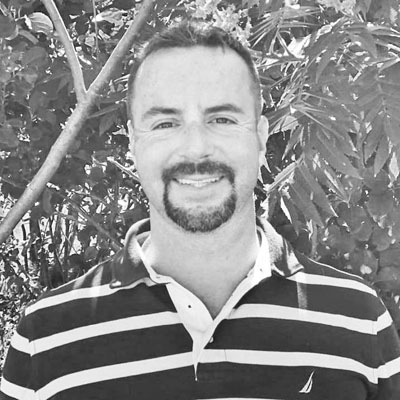 United Physical Therapy
Ian MacDonald, PT, DPT, CMTPT
Traditional and innovative physical therapy strategies to mitigate, treat and speed healing from injury and functional weaknesses. Eliminate pain, gain mobility, and heal faster with Doctor of Physical Therapy and dry needle specialist, Ian Macdonald.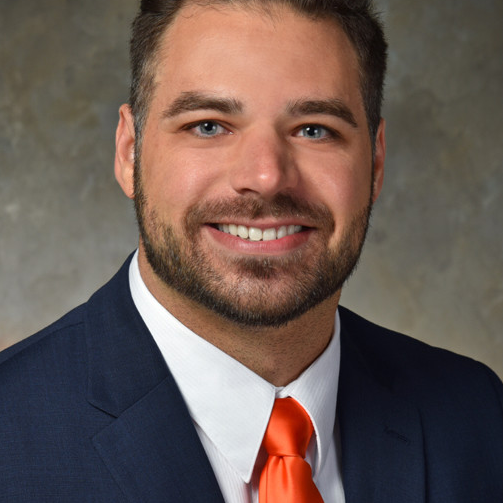 Albrecht Integrative Osteopathy
Dr. Jason M Albrecht, DO
Dr Jason Albrecht, DO, is a board eligible for internal medicine and neuromuscular medicine. He utilizes Osteopathic Manipulation and Cranial Osteopathy, as well as various interventional injections. These include the use of: steroids, trigger points, homeopathics, prolotherapy, and Platelet Rich Plasma. Certified in Cranial OMT and Botox injections for chronic migraines with experience in sideline Sports Medicine.
Kneaded Time
Maryann Paraskevas , APTA, ABMP, NAT, BLS
Your pathway to Wellness, A natural way to heal
Therapeutic Massage and Bodywork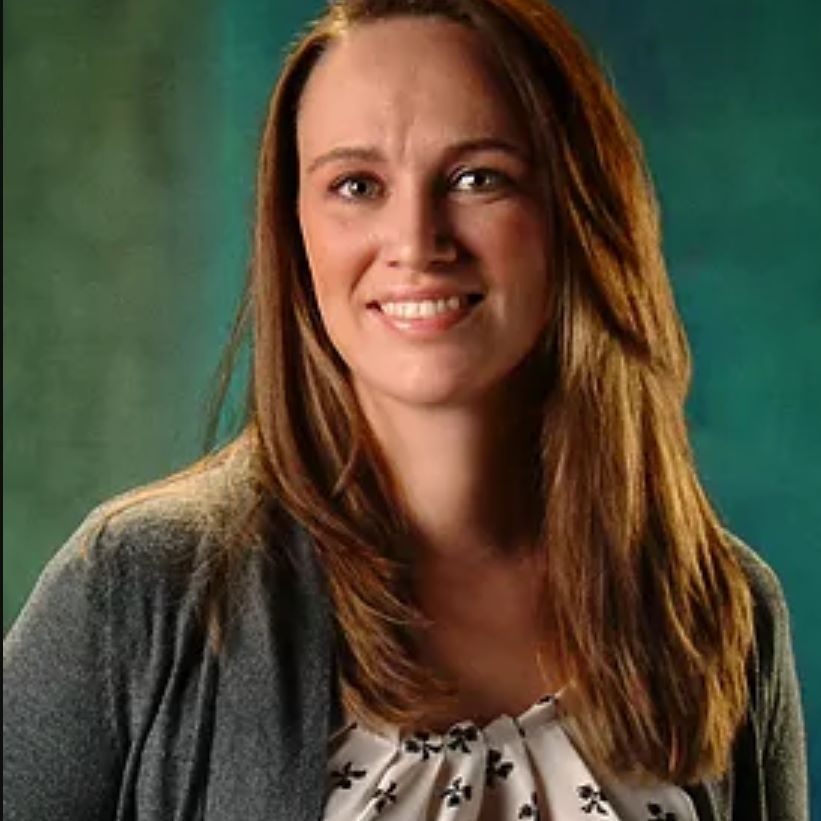 La Belle Vie Massage
Sara L Dlubac, LMT
Sara Dlubac, LMT is a licensed massage therapist providing multiple massage therapies such as relaxation massage, prenatal massage, deep tissue massage, sport massage, heat therapy as well as reiki.
Come visit our "Wellness Mansion" and optimize your health!