Heatlh & Wellness Services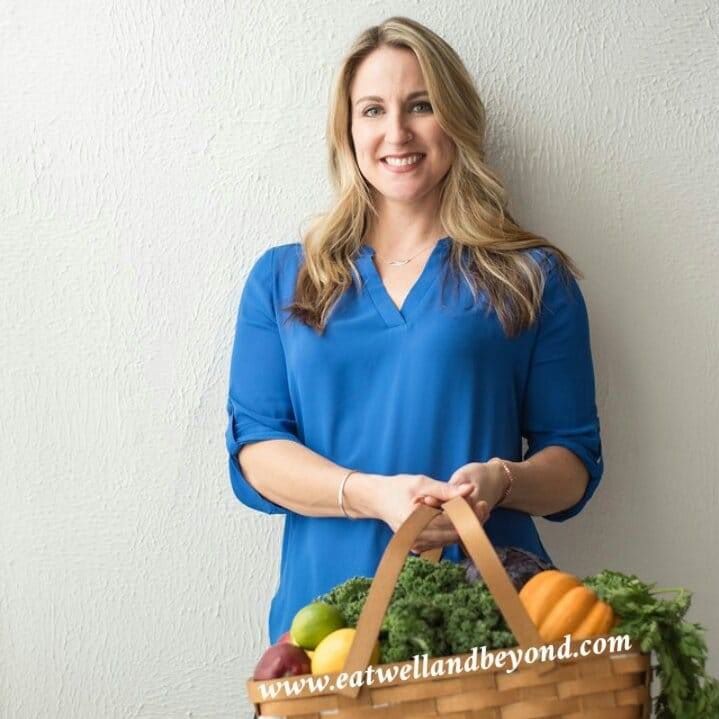 Eat Well and Beyond, LLP
Heather Tayor, RDN, LDN
Holistic Nutrient and Lifestyle Therapy with licensed dietitian, Heather Taylor, RDN, LDN.. Individualized plans utilizing functional lab testing is available. Specializing in gut health restoration, immune support and weight management.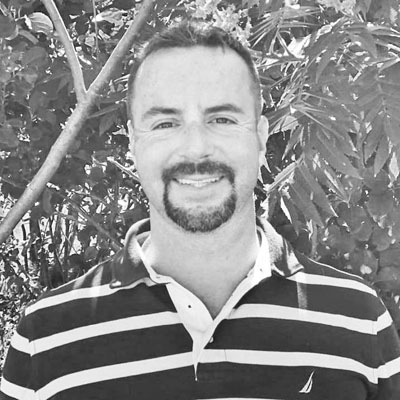 United Physical Therapy
Ian MacDonald, PT, DPT, CMTPT
Traditional and innovative physical therapy strategies to mitigate, treat and speed healing from injury and functional weaknesses. Eliminate pain, gain mobility, and heal faster with Doctor of Physical Therapy and dry needle specialist, Ian Macdonald.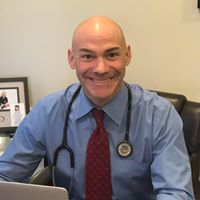 Diabetes and Lifestyle Management, LLC
James Harris, APRN, BC-ADM, CLS
Nurse Practitioner, Jim Harris, APRN, provides primary care services and specializing in diabetes and lipid management, hormones management, lifestyle medicine and more!!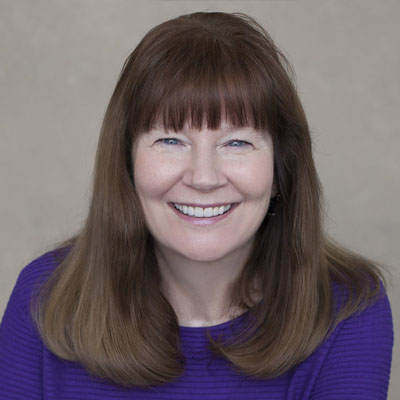 Apparent Connections
Terri Hamilton
Terri Hamilton is helping parents, children, teens and entrepreneurs grow in their self awareness, communication and stress management skills through mindfulness strategies and techniques. She provides mom/dad groups, one-on-one parent/ child meetings, and individual stress management meetings, Terri Hamilton will give you the skills to lead a more fulfilling and stress free life.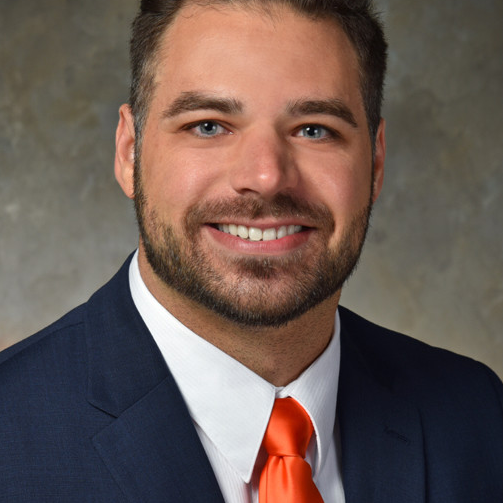 Albrecht Integrative Osteopathy
Dr. Jason M Albrecht, DO
Dr Jason Albrecht, DO, is a board eligible for internal medicine and neuromuscular medicine. He utilizes Osteopathic Manipulation and Cranial Osteopathy, as well as various interventional injections. These include the use of: steroids, trigger points, homeopathics, prolotherapy, and Platelet Rich Plasma. Certified in Cranial OMT and Botox injections for chronic migraines with experience in sideline Sports Medicine.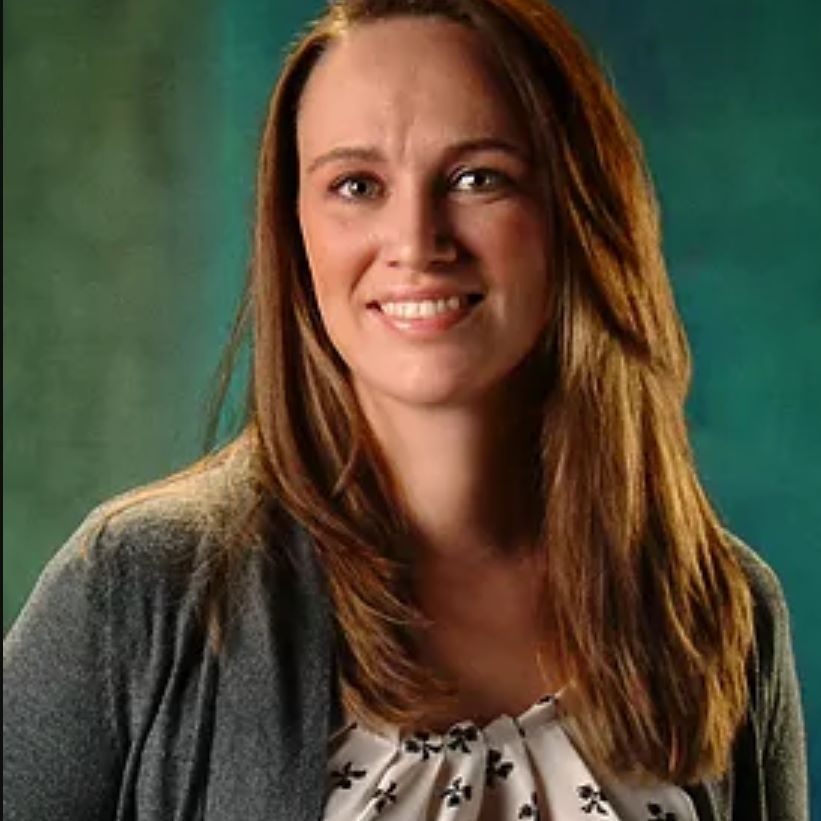 La Belle Vie Massage
Sara L Dlubac, LMT
Sara Dlubac, LMT is a licensed massage therapist providing multiple massage therapies such as relaxation massage, prenatal massage, deep tissue massage, sport massage, heat therapy as well as reiki.
Kneaded Time
Maryann Paraskevas , APTA, ABMP, NAT, BLS
Your pathway to Wellness, A natural way to heal
Therapeutic Massage and Bodywork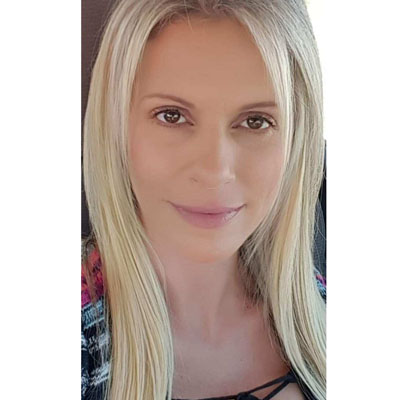 Holistic Mental Health
Julie Cunningham, APRN
Psychiatric Mental Health Nurse Practitioner Julie Cunningham, APRN specializes in holistic mental health, hypnosis, life coaching, and master reiki techniques.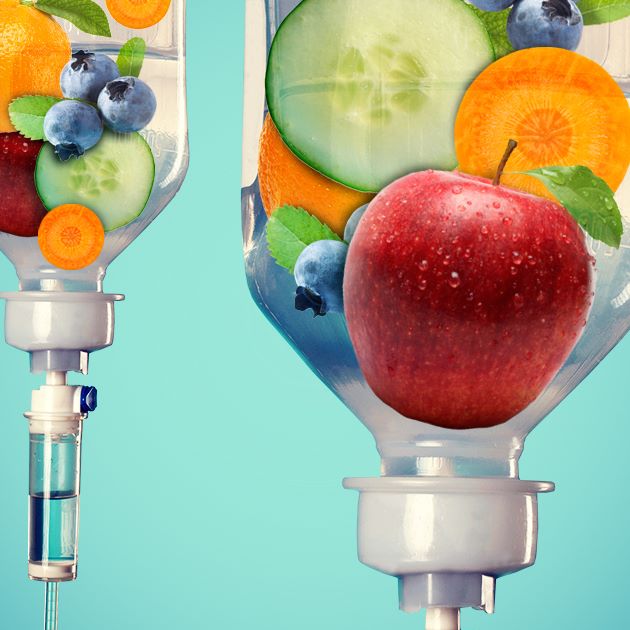 Nutrient IV Therapy
Nutrient Intravenous Therapy is a form of nutrient therapy that allows for 100% absorption compared to 20% orally.
This is a support therapy for the chronically inflamed, those suffering from GI absorption issues, and the entrepreneur burning the candle at both ends.
This does not replace the need for oral supports, but it can greatly speed up and restore health and nutrient reserves.
Call Jim Harris, APRN for your initial screening appointment and follow up with Heather Taylor, RND, LDN for a detailed individualized plan.
Come visit our "Wellness Mansion" and optimize your health!