Welcome to the North End Wellness Center
at the historical 707 Chestnut St, Manchester NH!
We created The North End Wellness Center with the vision of providing integrative choices for your health and wellbeing.  This unique collaboration of health and wellness professionals have one goal in common.
We want to help you optimize your health and live a life full of joy!
Conveniently located in the North End of Manchester!
This historical single-family home was built in 1910 post civil war, and later renovated into a commercial property.
The North End is a historical area in Manchester that was first used as a Regiment Camp during the civil war.
Prominent families moved to the North End after the war to build beautiful mansions that are now home to many local businesses in a suburban setting.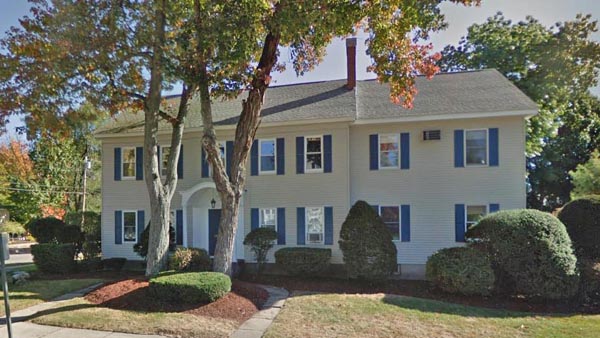 Come visit our "Wellness Mansion" and optimize your health!